For the past 30 years, Syniverse has worked with carriers to provide connections for their customers around the world. During this time, we've witnessed the shift from 2G to 3G and 3G to 4G as well as the exponential growth of mobile capabilities.
However, as we look to the future, we must be more than a transactional provider for carriers and be a trusted collaborator – dedicated to finding the solution that best answers the desires of mobile operators and their customers. The people at Syniverse continue their commitment to empowering carriers as they explore new innovation and unlock unique possibilities for their customers.
"One of our key imperatives moving forward is to deliver unquestionable value to our customers. I'm confident that the team we have today can execute on this initiative."

John McRae, President of Carriers Line of Business, Syniverse
While we've worked diligently to connect the world for the last three decades, Syniverse is not resting on our laurels. Our people today are coloring outside the lines and investing in technologies that further align with the needs of our customers and their customers.
"The level of support we receive with Syniverse is unmatched. From our account managers to solutions engineers, they are always willing to partner to design creative technical solutions that allow us to evolve our products and maximize our operations. The people at Syniverse make it easy to build Unlimited right for our customers."

Miguel Carames, Director Network Planning – Global Network & Technology, Verizon
I'm so proud of my awesome team who brings this same level of focus and care to all our customers. By collaborating with our customers, our team learns how we can constantly improve their customers' experience and further their commitment to act swiftly and efficiently.
"The data and reporting engine provided by Syniverse has the flexibility and functionality that my team can rely on to make their jobs efficient and work across multiple entities. In regard to new projects and needs of our company, I can count on my Account Manager at Syniverse to help explore and execute the best path forward."

Angie Flom, VP Sales Operations & Roaming, Commnet
And not only are we dedicated to helping our carrier customers succeed, we also look to work with them on the newest innovations and beyond.
"Syniverse's people are determined to advance technology through innovative means. As the Executive Committee Chair for Syniverse's 2020 Users' Groups, I worked alongside Syniverse and other industry leaders to discuss how we can grow the mobile ecosystem. The team at Syniverse stays ahead of the curve and on the cutting-edge of advancements to the industry. We at AT&T are extremely pleased with this innovation as well as level of care taken."

Cameron Dunn, Director Roaming Services, AT&T
We're excited for this next chapter of Syniverse's success. Reach out or leave a comment below so we can collaborate to exceed your customers' expectations.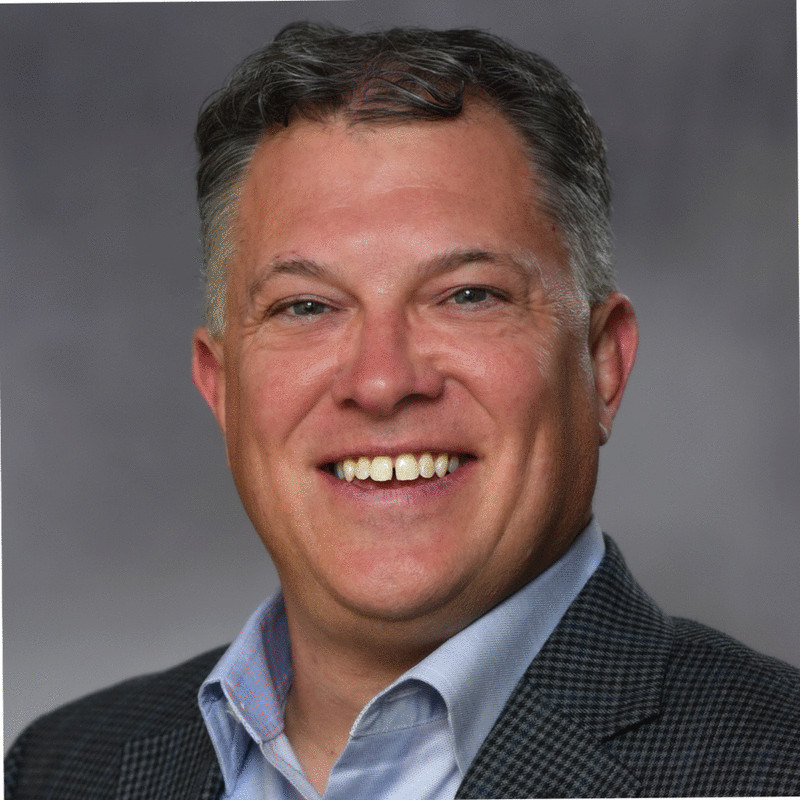 Bob leads Syniverse's Carrier sales teams for the Americas. In this role, Bob focuses on perfecting client experiences and the related revenue growth for the company. Specific to these, he works to define and execute go-to-market strategies to achieve alignment with clients and internal functions, including, engineering, operations, marketing, product and finance. Prior to Syniverse, Bob held multiple leadership roles with CenturyLink and AT&T, including Regional Vice President, Director of Sales and Client Business Manager. Through these roles, Bob gained a holistic view of the customer experience. Bob holds a Bachelor of Science in finance from Drexel University.