Connectivity beyond the postcard from Roam.
Travel. "Travel is the movement of people between distant geographical locations. Travel can be done by foot, bicycle, automobile, train, boat, bus, airplane, ship, or other means, with or without luggage, and can be one way or round trip."
So, that word "Travel" can mean anything between a daily commute to backpacking in South America. I love reading about travel. Since the pandemic, I've been doing a lot more of that. Not only do I love to dream away and get inspired by leisure travel articles, but travel is also crucial to the industry that I work in.
Travel patterns are undergoing a rigorous change. By understanding what's changing, we can understand how our industry will have to adjust to continue to deliver on communication needs and unforgettable experiences wherever people go. Did you know that the major travel trends are, bleisure (business trips combined with some days of leisure), remote work, and experiences? And "Work from roam" is the new "work from home". It's not a trend; it's a new normal that's here to stay.
Recently I picked up on this article by Travel daily news with the heading "The rural tourism market is forecast to increase steadily at a CAGR of 6.8% between 2023 and 2033". Now you've got my attention! Many of my customers are very much involved in that, hence so am I.
In fact, 35% of American travelers say that domestic leisure travel will be a high or an extremely high priority in their household spending this year. Though international travel may look affordable, the reality is many travelers will stay stateside. An Expedia survey found that 59% of respondents expect to plan travel within the U.S., either instead of or in addition to foreign trips.
During the height of the COVID-19 pandemic, travelers sought out safe experiences at parks, trails, lakes and rivers, small town Main Streets, and wide-open spaces. States have developed digital tools to draw visitors to rural locations and to incentivize visits to off-the-beaten-path destinations. All with an eye toward keeping momentum going for rural tourism. Rural tourism is more than a trend.
How about repurposing in the American West? Am I trying to prove a point here? Of course, I am. Seek, and ye shall find!
Travelers will return to nature – but without being completely unplugged.
Sustainable, responsible, and rural travel will continue to gain momentum in 2023, with travelers more inclined to choose trains over planes and opt for an "off grid" vacation experience. Almost half of global travelers want their 2023 getaway to have a more "back-to-basics" feel – think eco-friendly cabins, huts, and yurts – but 53% still want phone and internet connections at their destination.
Now we know that travelers will increasingly be coming into the more rural areas of the US, and we know that they expect their connectivity to be available and comparable to what they have at home: a mobile office with almost uninterrupted connectivity, maps to get from A to B, Facetime at the camping site, the ability to check home security cams as they drive through our national parks and canyons. They have expectations that go beyond just posting some pictures from Roam. Is that expectation realistic? Can they have it all?
What a traveler doesn't realize is that often their connectivity in more remote areas of the states is enabled by rural wireless carriers. The beauty of it: if they don't realize that they are roaming, that means mission accomplished. Quality and connectivity just like at home.
The arrival of 5G has driven a network revolution across the US, changing users' expectations as new use cases arise through the rapid advancement of mobile technologies. The jump from LTE to 5G is not a light exercise, let alone the investment. Is it worth it and is it commercially feasible?
How to invest and save cost on the back of it to make that ROI work?
For more than 30 years, Syniverse has been at the forefront of every step of technological advancement in the US. TDMA, CMDA, 2G, 3G, 4G/LTE, 5G and IoT, we propel an intelligently connected world. By combining the expertise and creativity of carriers and Syniverse, our partnerships can develop and deliver exceptional solutions to move the industry forward.
I bet we can find those solutions for Rural Carriers, and I strongly believe that travelers in rural America will continue to enjoy rich connectivity that goes beyond sending postcards from Roam!
Consider this an open invitation from me to you. Let's talk solutions!
Bob.
Sources: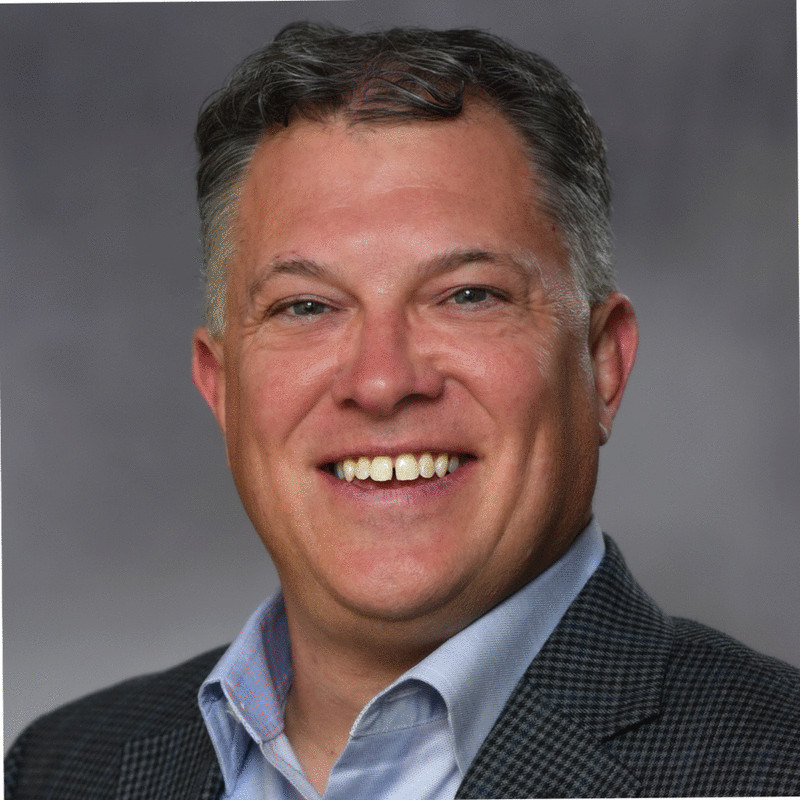 Bob leads Syniverse's Carrier sales teams for the Americas. In this role, Bob focuses on perfecting client experiences and the related revenue growth for the company. Specific to these, he works to define and execute go-to-market strategies to achieve alignment with clients and internal functions, including, engineering, operations, marketing, product and finance. Prior to Syniverse, Bob held multiple leadership roles with CenturyLink and AT&T, including Regional Vice President, Director of Sales and Client Business Manager. Through these roles, Bob gained a holistic view of the customer experience. Bob holds a Bachelor of Science in finance from Drexel University.