Fresh off the Mobile World Congress event in Barcelona, there was little time to reflect on those conversations before heading to British Columbia to participate in one of the roaming industry's largest gatherings: the Wholesale Agreements and Solutions conference (WAS). Here are a few observations from the event, where over 700 industry experts representing nearly 100 countries converged in the stunning city of Vancouver to negotiate, strategize, learn, and network for 4 days.
There was a buzz in the air.
Inside and outside the plenary session you could feel the momentum of this industry managing significant technology investments, as well as modernizing business models. But in the center of this change, and as Kal Amery from the host operator, Telus, succinctly stressed in his opening comments: we cannot lose sight of quality and client experience. I could not agree more!
With new technology and standards, mobile operators and the respective technology ecosystem have a lot to execute against: IoT, VoLTE, 5G NSA, 5G SA, BCE, A2P. These are just a few of the acronyms presenters and attendees were focused on. Bridging technologies and elevating the roaming experience is more critical now than ever.
Collaborating is a requirement.
The domino effect that accompanies industry change can and will impact business strategies and plans. For instance, as 5G investments ramp up, we are seeing other technologies move to retirement, such as 3G networks. So how do you ensure what works today will still work tomorrow?
VoLTE roaming will have to accelerate. Marco Hofmann, Swisscom, was very helpful in sharing on day three how that can be achieved.
5G is a reality. Even if you don't offer it yet, others do, so collaboration across technologies and platforms is essential.
Don't forget about messaging. This is in transition, as well, with new revenue opportunities and disruptive models presenting themselves. We spent quality time with clients discussing this space and how to evolve related strategies.
There's nothing like meeting in person.
It is invigorating to shake hands and smile with so many of our incredible customers and technology partners. Sorry Teams, sorry Zoom: the power of interacting in person cannot be duplicated! For some time now, my colleagues and I have been "back on the road", meeting with customers across the globe. WAS provided an incredible setting to connect with people. It also afforded me the opportunity to look beyond my region and take insights home from a truly global community.
All work and no play? Definitely not!
Syniverse recognizes that relationships are the cornerstone of success. We proudly hosted a "Welcome" event at the Vancouver Aquarium for our customers and partners. Nearly 300 people enjoyed the sights and creatures of this unique venue, as well as the time spent networking with peers. On Tuesday evening, Telus hosted an event at the Vancouver Science World for all attendees. Kudos on the band choice; they had that place rocking. I am thankful to be part of this community. I am equally thankful to have plenty of rewarding projects to work on because of a very positive and successful WAS event. I look forward to seeing you in your offices, communities, and at other upcoming events.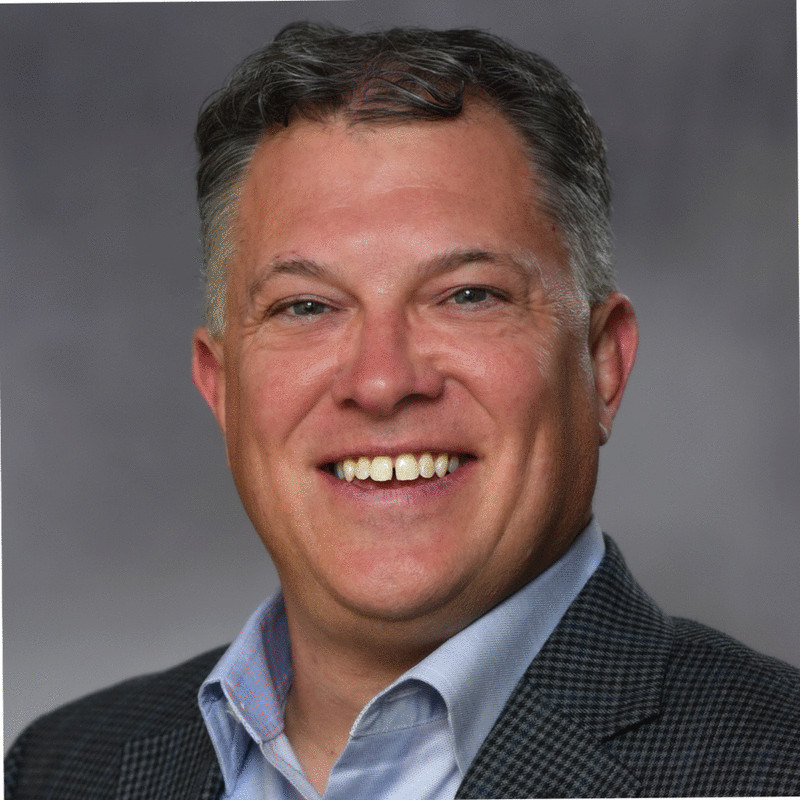 Bob leads Syniverse's Carrier sales teams for the Americas. In this role, Bob focuses on perfecting client experiences and the related revenue growth for the company. Specific to these, he works to define and execute go-to-market strategies to achieve alignment with clients and internal functions, including, engineering, operations, marketing, product and finance. Prior to Syniverse, Bob held multiple leadership roles with CenturyLink and AT&T, including Regional Vice President, Director of Sales and Client Business Manager. Through these roles, Bob gained a holistic view of the customer experience. Bob holds a Bachelor of Science in finance from Drexel University.